"The Professional Manufacturer of Hydraulic/Air Service Accessories & Tire Repair Tools."
Site Longweiairtolls.com, who belongs to Ningbo Longwei Auto Parts Co., Ltd. is the professional manufacturer supplier of air/hydraulic service & tire repair tools in the world and specialized in providing One Stop Solution for customers to select ball valve, quick release couplings, Air blow guns, Air chucks, Tire pressure gauges and Tire repair tools, etc.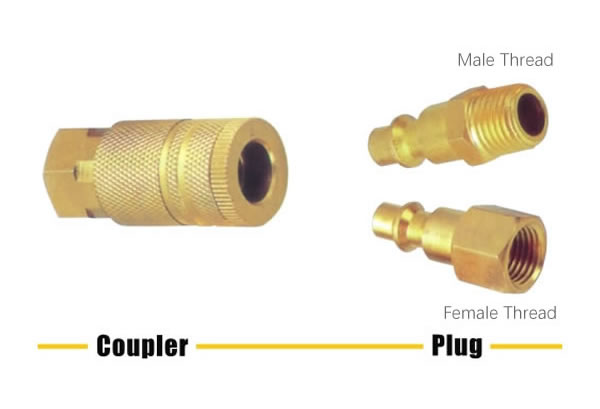 User Guide to Identify Thread Types
Tech Archives
09/17/2021
READ MORE
We've put together this handy guide covering the most common thread types for Air Compressor Accesories Kit, Pneumatic Quick Coupler and for water treatment applications.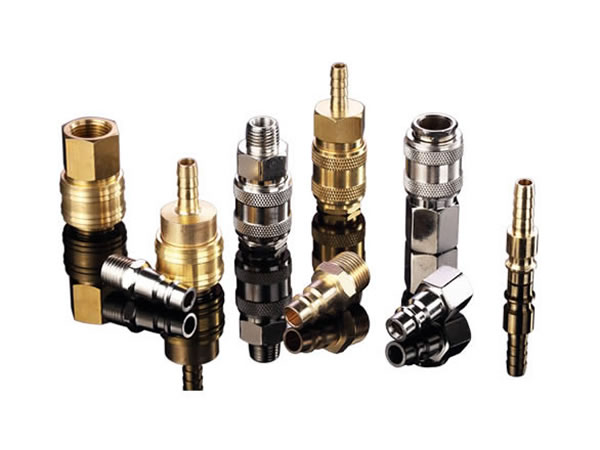 Quick Disconnect Fittings For Pneumatic Applications
Tech Archives
07/22/2016
READ MORE
Quick connect pneumatic (compressed air) fittings are paired as couplings. Pneumatic couplings provide lightweight tool-to-hose and other pneumatic connections that can be quickly and easily connected, disconnected and reconnected.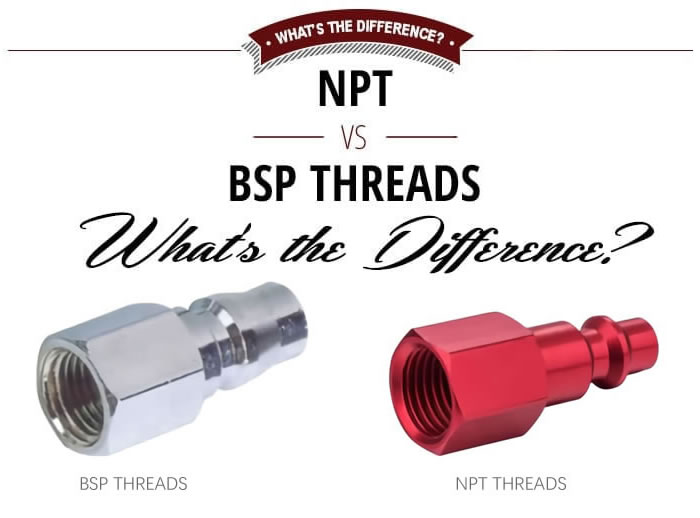 BSP vs NPT Thread What's the Difference?
Tech Archives
07/17/2016
READ MORE
The two most popular thread styles of the Quick Couplings in the world are British Standard Pipe (BSP) and National Pipe Taper (NPT). They are the international standard for joining fittings and pipes.
LATEST ARTICLES
RECENT NEWS

TO BE YOUR BEST PARTNER OF AIR/HYDRAULIC SERVICE & TIRE REPAIR
Air Compressor Blow Gun Accessory Kit, accept the customization retail package.
Designed for personal or professional grade mechanical use, hoses with standard connectors provide better control and stable pressure. This is a complete set of air compressor and pneumatic tool accessories.
18 Piece Air Compressor Accessories Kit with 1-4-Inch × 25 Feet Polyurethane Recoil Air Hose, Heavy Duty Tire Inflator Gauge, Quick Connect Fittings, Blow Gun and Swivel Plug
Longwei Auto Parts
Heavy Duty Air Compressor Accessory Kit 18-Piece, 1/4" NPT Air Tool Kit with 100 PSI Tire Inflator Gauge, Heavy Duty Air Blow Gun and Air Hose Fittings
Longwei Auto Parts
Longwei can support product interchange include Stucchi, Faster, Inteva, Nitto, Parker, Staubli, CEJN, DNP, Stauff and EATON. We save costs up to 50% OFF for you with the same quality hydraulic coupling products as these brands.
Longwei Auto Parts
High Quality Hydraulic Quick Couplings with Competitive Price. Hydraulic quick-connect couplings create a fluidtight seal to maintain pressure and allow equipment changes in fluid and gas transfer, tool assembly, diagnostics, and other tasks that require frequent swapping out of equipment.