Japan Nitto Type One Touch Quick Coupler Fittings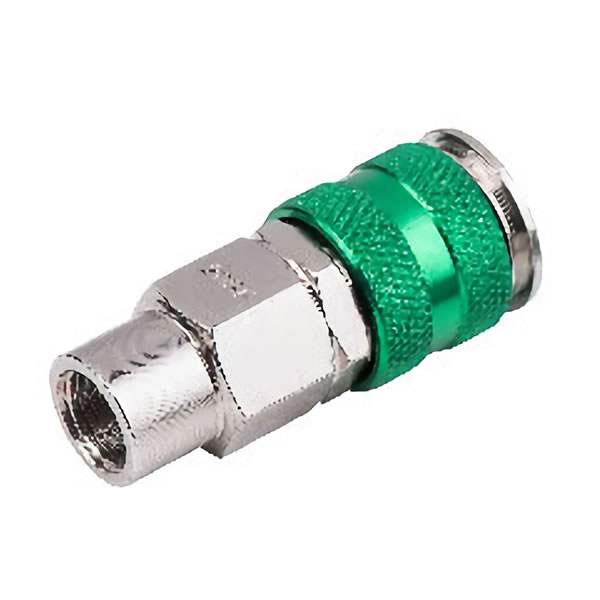 Feale Thread
Quick Coupler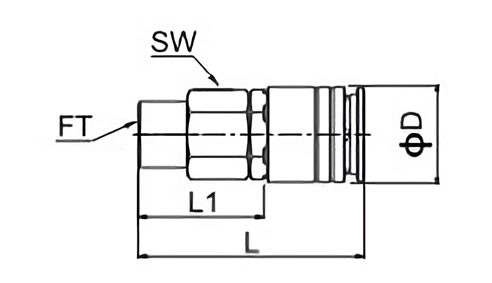 | | | | | | |
| --- | --- | --- | --- | --- | --- |
| P/N | L | ΦD | L1 | SW2 | FT |
| 20SF | 58 | Φ24.5 | 32.3 | 20 | 1/4" BSP |
| 30SF | 58 | Φ24.5 | 32.3 | 20 | 3/8" BSP |
| 40SF | 60.7 | Φ27.5 | 35 | 24 | 1/2" BSP |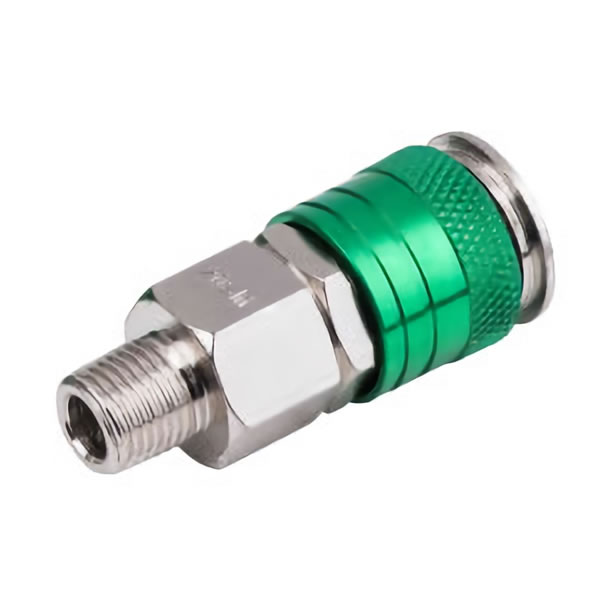 Male Thread
Quick Coupler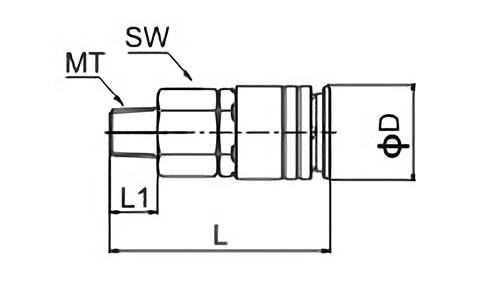 | | | | | | |
| --- | --- | --- | --- | --- | --- |
| P/N | L | ΦD | L1 | SW2 | MT |
| 20SM | 58 | Φ24.5 | 32.3 | 20 | 1/4" BSP |
| 30SM | 58 | Φ24.5 | 32.3 | 20 | 3/8" BSP |
| 40SM | 61 | Φ24.5 | 35 | 22 | 1/2" BSP |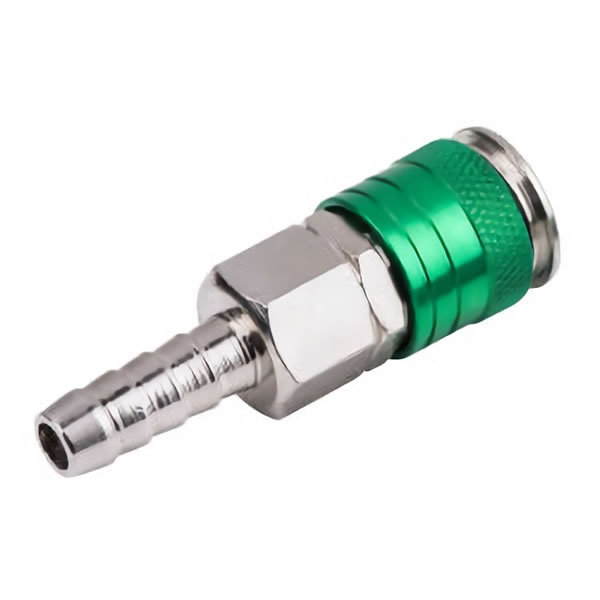 Hose Barb
Quick Coupler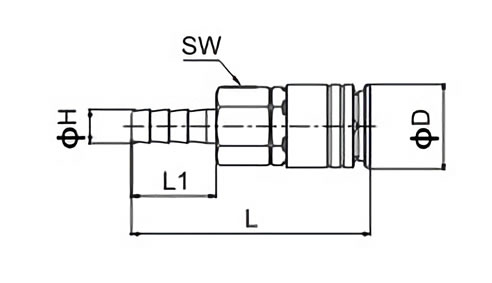 | | | | | | |
| --- | --- | --- | --- | --- | --- |
| P/N | L | ΦD | L1 | SW2 | ΦH |
| 20SH | 66.5 | Φ24.5 | 21 | 20 | Φ9 |
| 30SH | 70.5 | Φ24.5 | 25 | 20 | Φ11 |
| 40SH | 70.5 | Φ24.5 | 25 | 20 | Φ13 |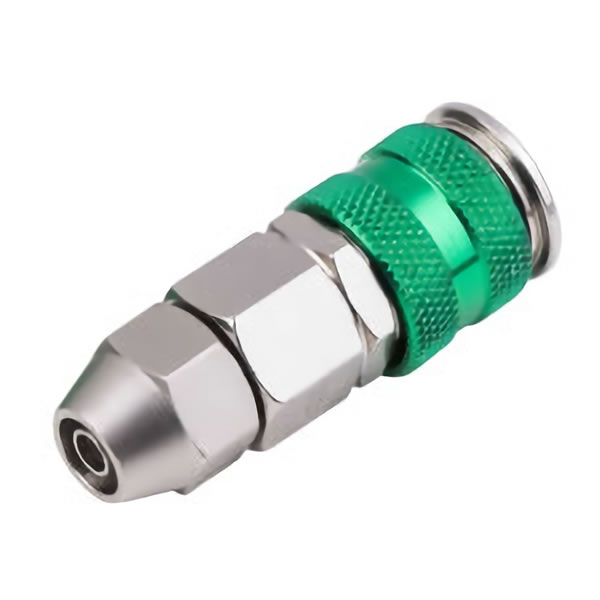 Hose Nut
Quick Coupler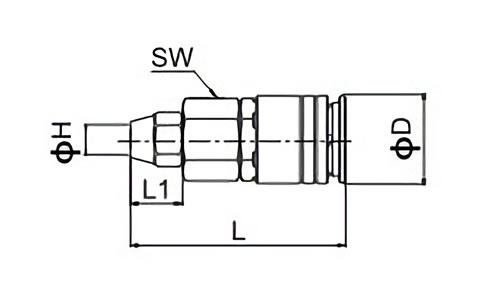 | | | | | | |
| --- | --- | --- | --- | --- | --- |
| P/N | L | ΦD | L1 | SW2 | ΦH |
| 20SP | 59.5 | Φ24.5 | 14 | 20 | Φ5x8 |
| 30SP | 63 | Φ24.5 | 18 | 20 | Φ6.5x10 |
| 40SP | 63.5 | Φ24.5 | 18 | 20 | Φ8x12 |
What is a Pneumatic Coupling?
A pneumatic coupling is used to connect compressed air tools to a compressed air line. A pneumatic coupler allows a tool to be easily connected or disconnected to a hose or pipe while it is under pressure.
The system consists of two parts: the quick coupling (the female part) and the plug-in or nipple (the male part).
Japan Nitto Type quick couplers provide quick and easy connection/disconnection of air lines. They completely eliminate the inconvenience of connecting/disconnecting conventional thread type couplings or flanges, and hose kinking, while providing quick, convenient control and maintenance of air line connections.
With Various CUSTOMIZATION Packaging

For Branded Retail And Specialty Packaging That Conveys The Quality Of The Products For Your Business, Retail Packaging Customization Is Acceptable In Longwei.