Tire Repair Tools - Spiral Probe Reamer Tool
Tire Plug Kit Tire Repair Kit Tools Car Tire Patch Handle Tire Repair Kit Tire Repair Strings Rubber Strips Plug Tool for Car, Motorcycle, Wheelbarrow Mower


Meet All Your Tire Repair Needs
Universal tubeless flat tire repair kit Handle Auto Spiral Probe Reamer DJQ01-04 is the premium flat tire repair set available on the market for repairing tubeless tire punctures. This tire repair kit includes every tool and part you need, the universal design means that it will work for all tubeless tire repair. The easy-to-follow instructions mean anyone can plug their flat tire in minutes and get back on their way.
Durable material:
The handle type tire repair tools Auto Spiral Probe Reamer use the quality metal material and plastic material, light weight, easy to carry, durable, not easy to wear and comfortable feel, can be repeated use for a long time, and the tire repair strip applied is quality rubber material can be very good and tire fuses in together, is a very good tyre repair tools
Functional purposes:
Two tools have different purposes, Auto Spiral Probe Reamer DJQ01-04 is applied for drilling well fit the size of the hole in the tyre, convenient inserting tyre repair, another handle inserting tools plugger is applied to insert a tire repair, clever design can easily at the bottom of the insert tyre repair a tyre, can repair a flat tire on the way, more quickly and efficiently
Product advantage:
Handle tools using ergonomics design, can provide greater power steering and comfort, vulcanized rubber strip, bright color, strong viscosity, do not need to use glue can be very good repair flat tires, corrosion resistance, not easy aging and hardening, long service life and make you don't have to remove the tires can very good complete tyre repair work, bring you convenience
Wide application:
Works for all tubeless radial and bias ply tires,very suitable for mountain, road, electric bicycles, cross-country motorcycles, gravel bicycles, ATVs ,wheelbarrows, mowers, other offroad tires,car, truck,a practical and useful choice for travel;Auto Spiral Probe Reamer DJQ01-04 and  handle inserting tools plugger can be very good to help you solve the problem of sudden flat tire in the process of the road, let you no longer have a flat tire trouble.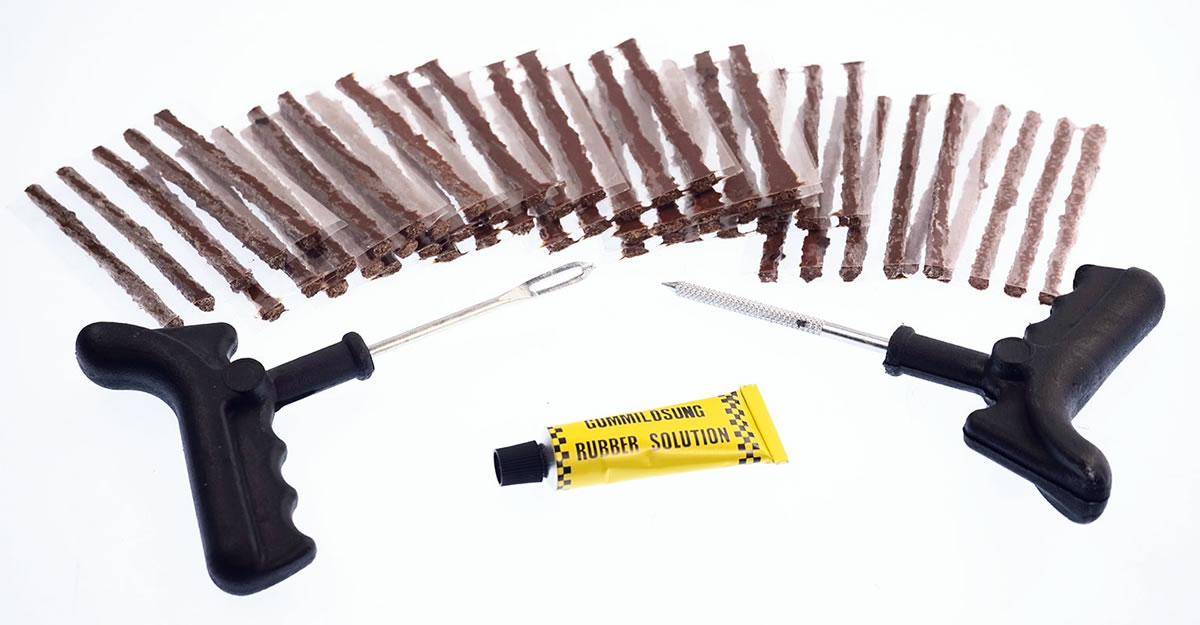 Tire Repair Tool Kit Instructions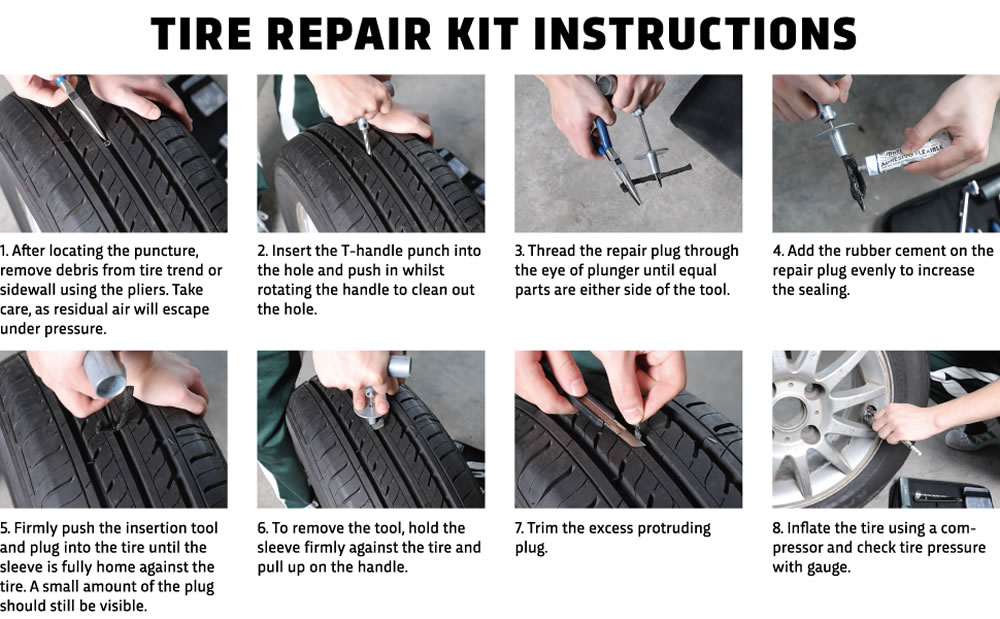 Tubeless Tire Repair Tools Kit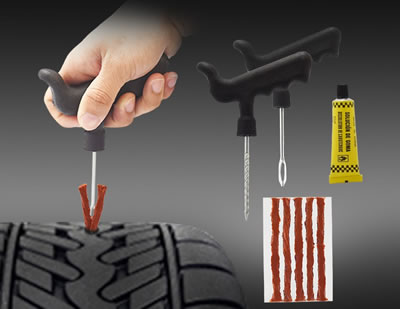 Tubeless Tires Repair Tools
Tubeless Tires Repaired Easily In Minutes for repairing tubeless tire punctures. EASILY repair punctures in the tubeless tires of Motorcycles, ATVs, Lawnmowers, Tractors, Bikes, Jeeps, Trucks & Cars. Built with the strongest materials and contained in a sturdy, accept Various CUSTOMIZATION Packaging.
EMERGENCY TIRE REPAIR KIT
Repairing or changing a tire on the roadside is not simple and inconvenient for you especially in emergent time.
The easy-to-follow instructions mean anyone can plug their flat tire in minutes and get back on their way. Just follow the instructions, you can finish it even for the first time.
With Various CUSTOMIZATION Packaging

For Branded Retail And Specialty Packaging That Conveys The Quality Of The Products For Your Business, Retail Packaging Customization Is Acceptable In Longwei.